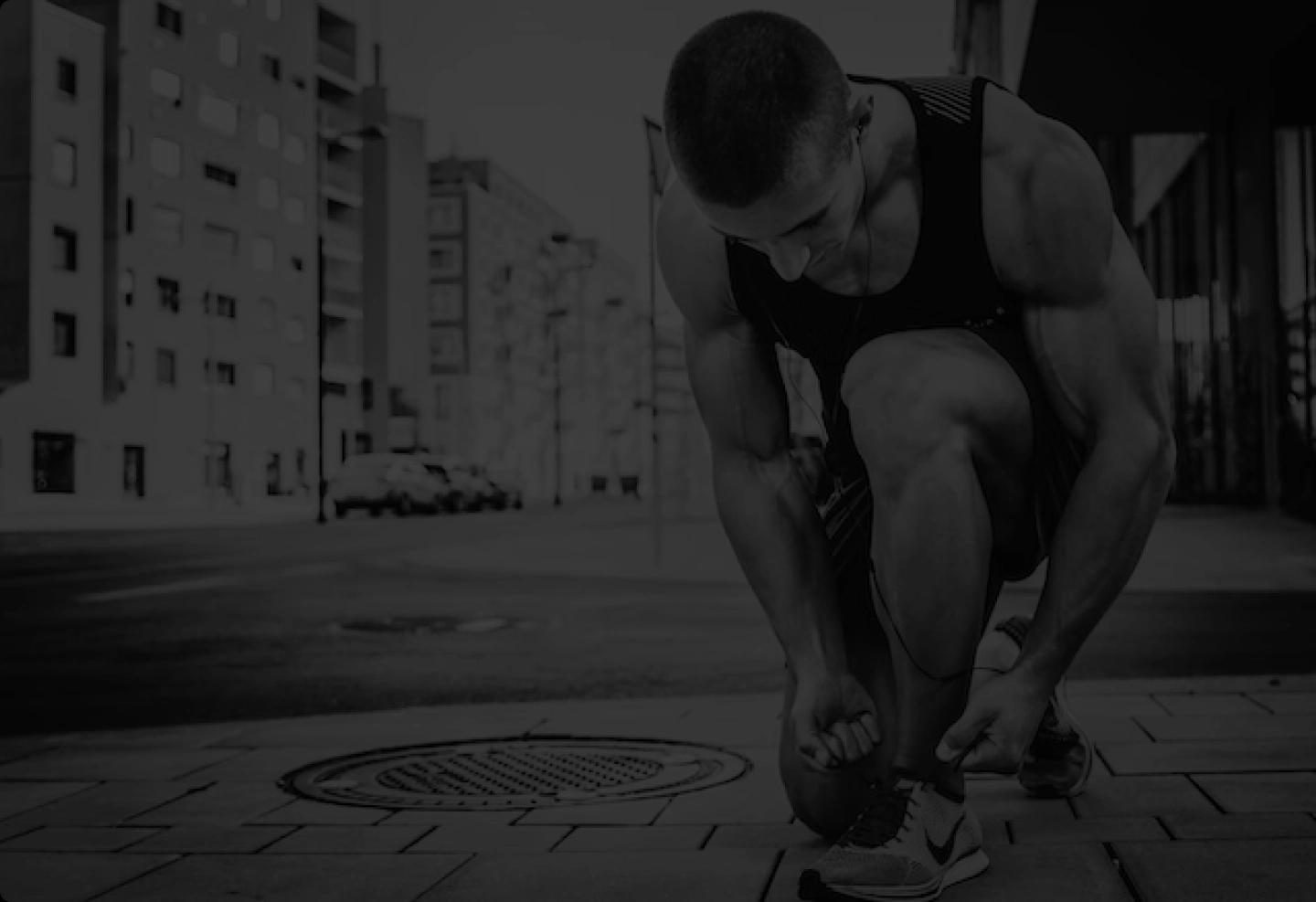 GET FIT
& EARN
How to use our Move 2 Earn feature
STEP 2
CREATE AN ACCOUNT
IN THE PRIMAL APP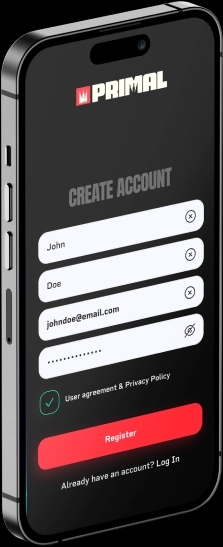 STEP 3
UPLOAD YOUR NFT
GET ACCESS CODE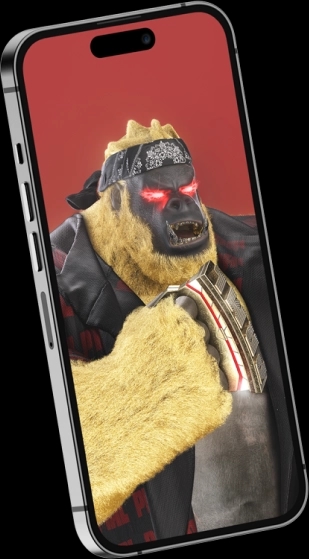 STEP 4
WORK OUT IN THE APP
& GET REWARDED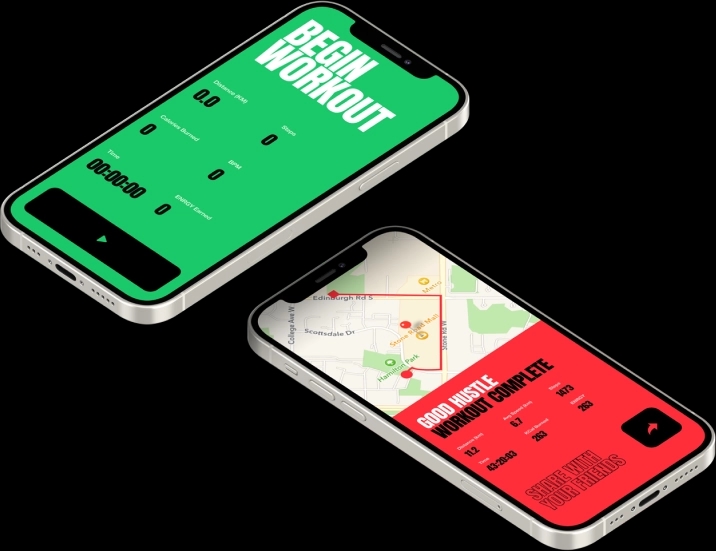 FAQ
What can I do on the Mainnet early access?
Mainnnet early access is live on the 10th of Feb for our NFT holders. This means the move 2 earn functionality of the app is live and users are able to work out and get rewarded in $ENRGY. Other app features will be rolled out in stages including Fan Tokens, Inner Circles, NFT marketplace and much more.
I don't have an NFT how can I use the app?
PRIMAL's mainnet is rolled out in 3 phases
Phase 1
Mainnet launch on the 10th Feb is for our core community & NFT holders only as our thank you to supporting PRIMAL.
Phase 2
This is for our $PRIMAL stakers who will have access 2 weeks ahead of the public. You can start staking now for your chance to get your hands on the early access over at https://staking.getprimal.com
Global Phase
This is when mainnet opens up to the millions of fans worldwide and the public. This phase will be supported through our athletes and supported by PRIMAL's first fan token.
What can I do with my HIT points?
HIT points will be tradable for $ENRGY after the open mainnet goes live to the public